---

"Game Changer": New Accesses Signs with Technology - Exposure at SEGD NEXPO June MN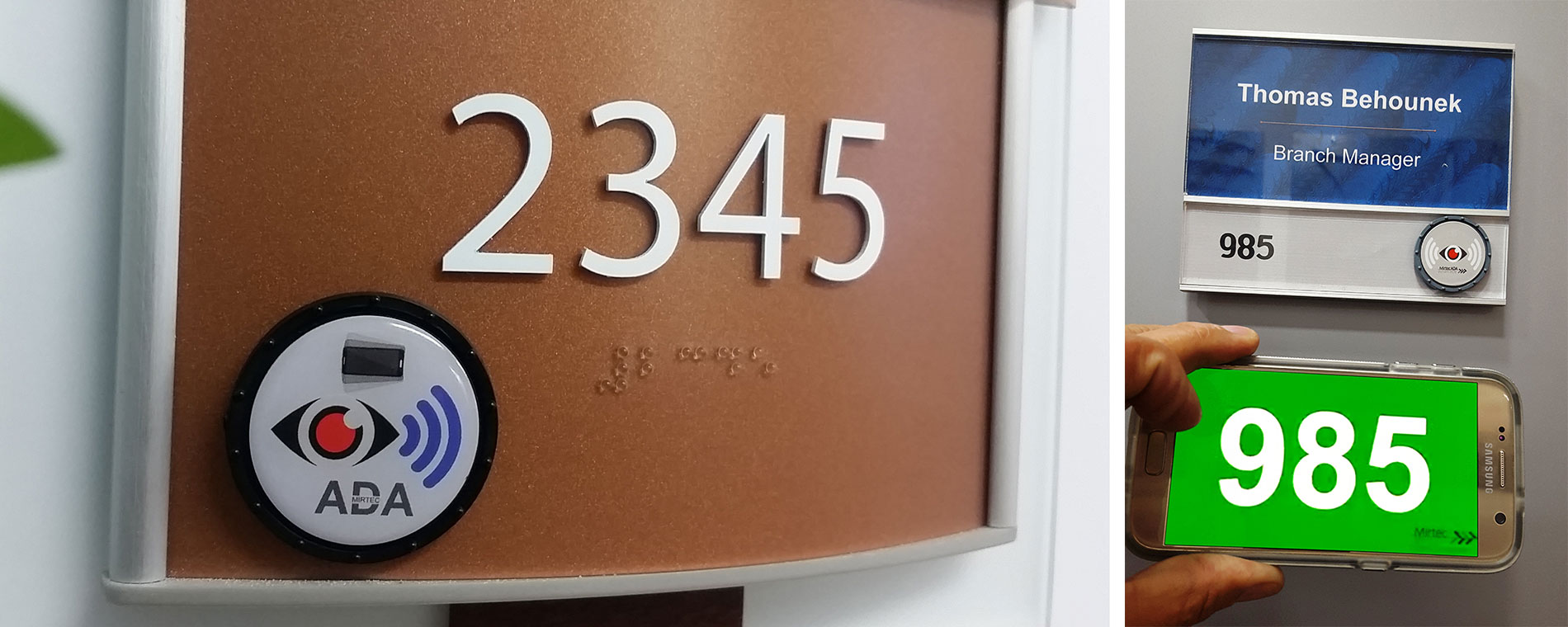 "The NFC devices are a "GAME CHANGER…"
It was the intuitive comment by national leader of graphic design at architecture firm. Last month we had a pre-launching introducing of NFC devices to the top ten architects and designers firms.
Mirtec has developed a unique interactive access tag, based on NFC technology broadcasting to a personal Smartphone without Apps.
• Innovation – Next generation accessibility, by expanding the ADA regulation of Signage
• Provides  your customers - No infrastructure, No Apps  with minimum cost
• Amazing user experience for visitors at facilities
At June 2018 SEGD Conference & NEXPO we'll launch our patent Innovation.  

You would like to improve your project accessibility? At the pre - launching period we are willing to contribute NFC Accessibility Tags for an interesting project. Be among the first designers in leading technology for the visually impaired.